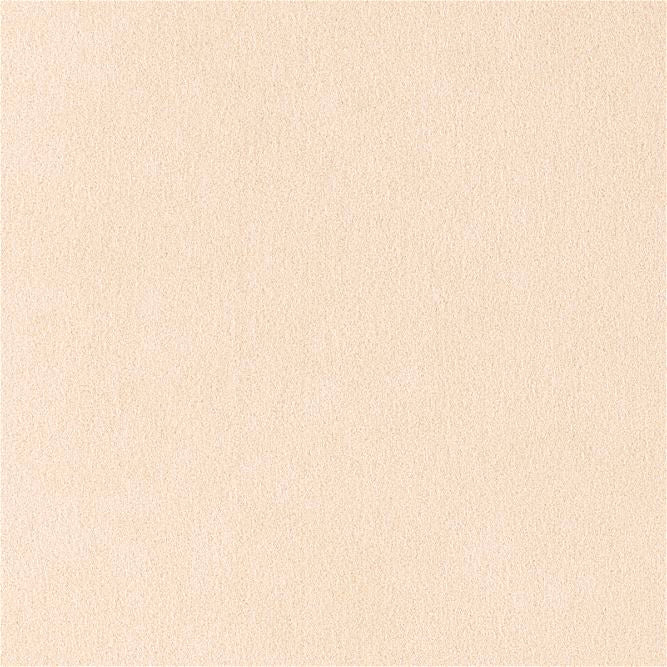 $27.00
$0.00
Ultrasuede HP - Blush
Beauty meets performance.
Ultrasuede® HP combines the beauty and soft, appealing comfort of the finest suede with the supreme performance of ultra-microfiber. Conscientiously engineered, Ultrasuede® HP is both versatile and easy-care, exceptionally durable yet luxurious, modern yet classically stylish. Its strength lies in its elegance, making it perfectly suited for residential and contract furnishings, as well as automotive, marine and aviation interiors.
It is also an ideal material for fashion, accessories, footwear, mobile devices and beyond.
Environmentally friendly design.
Soft, plush suede hand.
Easy maintenance: spot-cleanable and washable.
Solid colorfastness.
Avoids sagging, crocking, pilling, and shrinking.
Highly abrasion-resistant—exceeds 200,000 Wyzenbeek double rubs.
Pet-friendly resistance to staining and odors.


SPECIFICATIONS

Style: 5522
Width: 55" / 1,420mm
Put-up: 33 yard / 30m R.O.T.
Weight: Approx. 11.1 oz. per sq. yard / 375g per sq. meter
Thickness: 1mm
Fiber Fineness: 0.21dtex
Composition: 80% polyester with 20% polyurethane


Abrasion:
ASTM D 3597 (7.4)
Wyzenbeek–200,000 double rubs

Air Permeability:
ASTM D 737
F/R Rating:
CA Bulletin–117–Class 1
CA 133 Proto criteria B
ASTM E84 Class A
UFAC–Class 1 Rating
Can be treated to meet FMVS S302,
IMO 652, CRIB 5
Pilling Resistance:
ASTM D 3512-96
Tensile Strength:
ASTM D 5034-95
Tear Strength:
ASTM D 5733-95
Dimensional Stability:
ASTM D 3597-95a (7.5)
Colorfastness to Crocking:
AATCC 8
Wet Procedure–Class 5.0
Dry Procedure–Class 5.0
Colorfastness to Light:
AATCC 16H–Class 5.0
Acoustical:
ASTM C 423-02

Toray production facilities are ISO 9001 and 14001 certified.