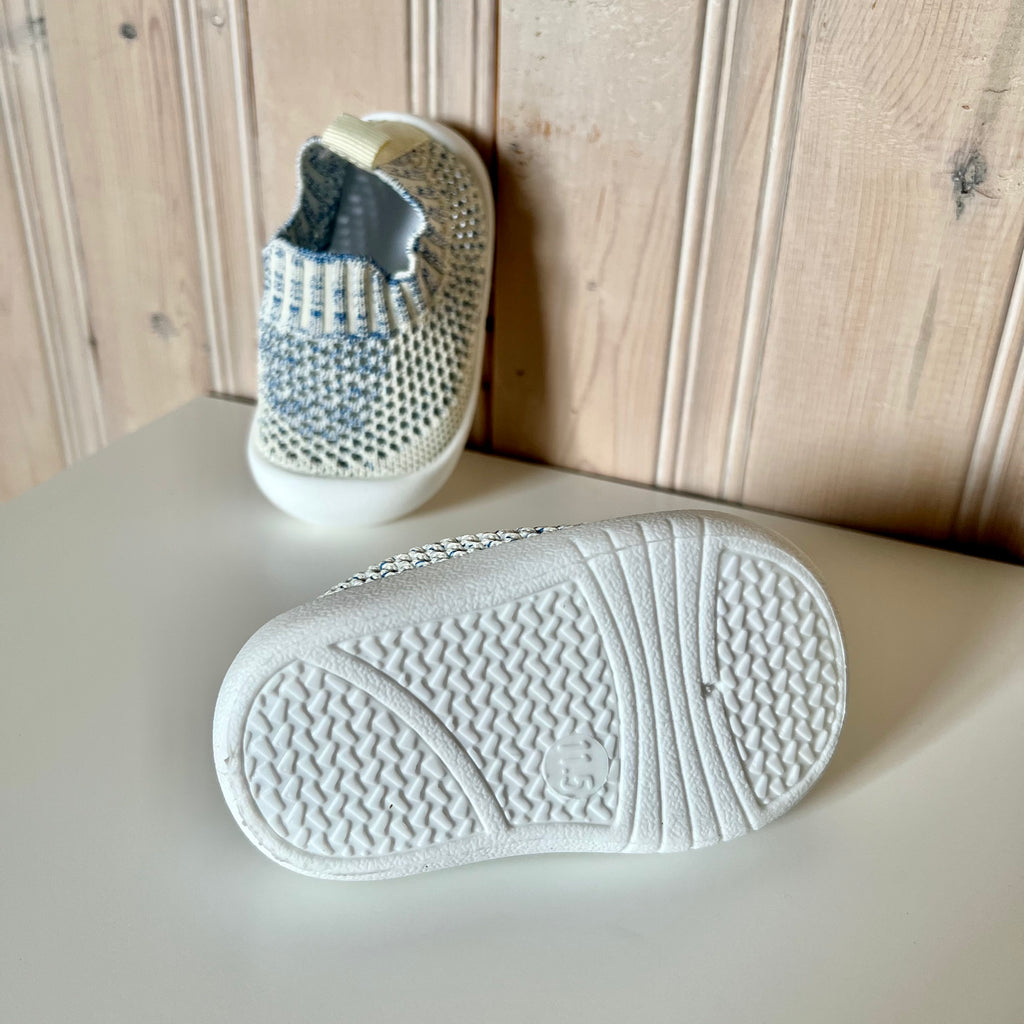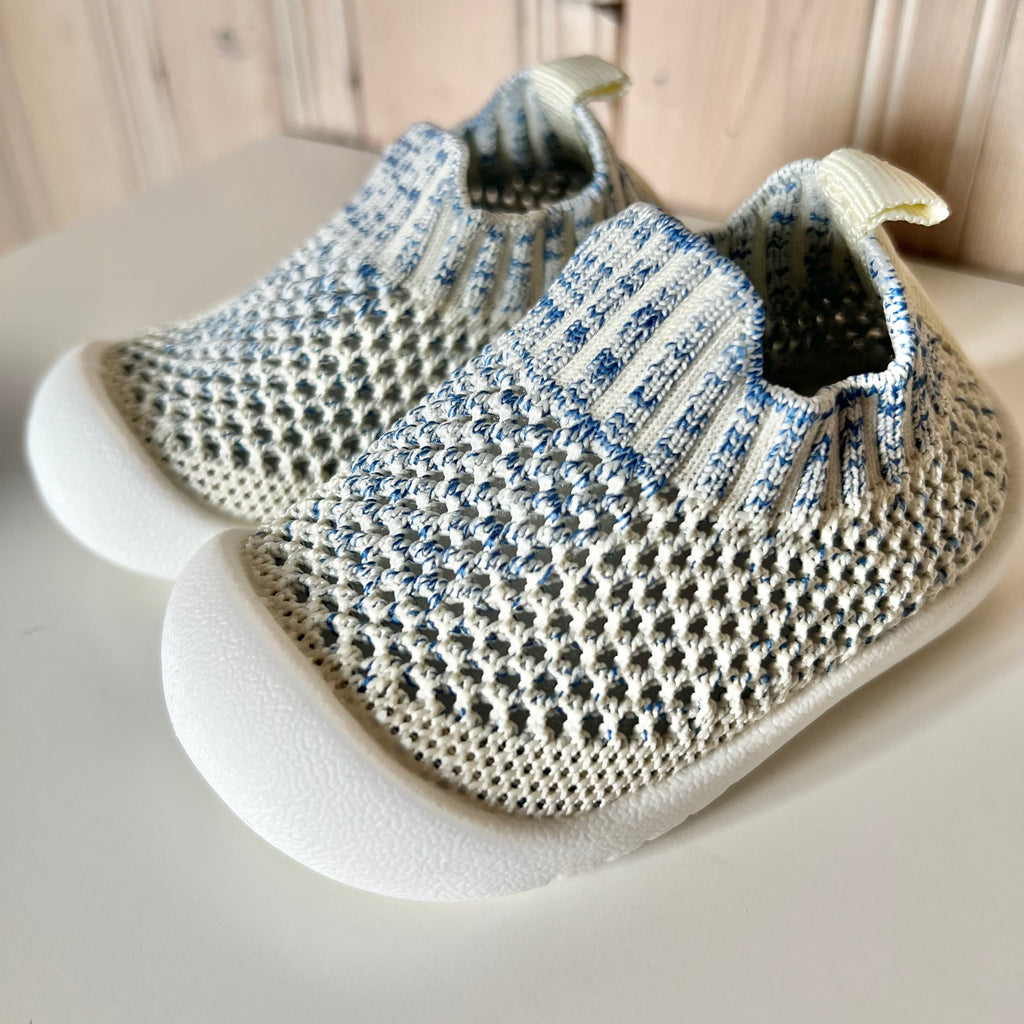 $19.00
$19.00
Mesh Shoes - Blue
These soft soled slipper socks are super easy to put on. The rubber soft sole is the perfect non-slip option for both indoor and outdoor use.
Made with a mesh breathable base, perfect for summer.   
Just slip on and go!

To determine the best size, trace your little ones foot on paper from heel to big toe. Add up to 1/2" to the foot length to allow for growing room. If you need assistance in determining the best size, please reach out. 


Approx JB size conversion
11.5cm \ 4.5" \ 4-5 JB 
12.5cm \ 4.9"\ 6 JB
13.5cm \ 5.3"\ 7 JB
14.5cm \ 5.7"\ 8 JB
15.5cm \ 6.1"\  9-10 JB 
Made in China